Let's talk about hiring a business coach.
You've got a great business, and you're doing ok – but there's a sneaking suspicion you could be doing better. You know there is someone else out there that has been there, done that, learnt the mistakes and you want to leverage off this learning.
I know this feeling. Because I've had this same feeling before. Getting a business coach can be the worst or the best experience ever.
I've put together this mega blog post for you so you can take a look at all the tradie Business coaches I've personally had an experience with so you can go and pick a winner.
Now – yes, I've paid a Jack load of cash for coaches. And! The thing I've learnt is you need someone who has done it before. Someone that's physically been in your shoes, ran around it them, worn them down, stepped in mud and walked on solid gold.
This in my opinion is going to be the best Tradie business coach.
Ok so let's dive into the tradie and building coaches. And just so nobody looses their cool – cause I love you all here's everyone I recommend in alphabetical order.
---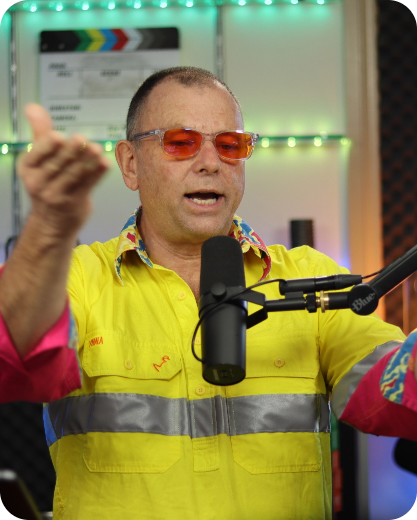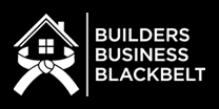 Builders Business Coach.
Introducing Mick Hawes. He reigns from down in Tasmania and he is a Builders Business Coach, running the Builders Business Blackbelt.
Mick works with builders. I love this as it's super niche. I also love that 99% of his clients charge for quotes. Yeap. They charge out for every quote – because you and I know – hours and hours go into quotes and why should you give that information and experience for free.
Mick is down to earth, quietly confident- and well in his rights too. Mick has an extremely successful program just for builders who want to leverage a system and learn from someone who has done it before.
What I love about Micks Builders Business Blackbelt Coaching program is he makes you sit through Mike Michalowicz Profit First program.
That way as you join the rest of the group you know exactly what you need to work on.
If you don't have your cashflow in order you can seriously suffer.
---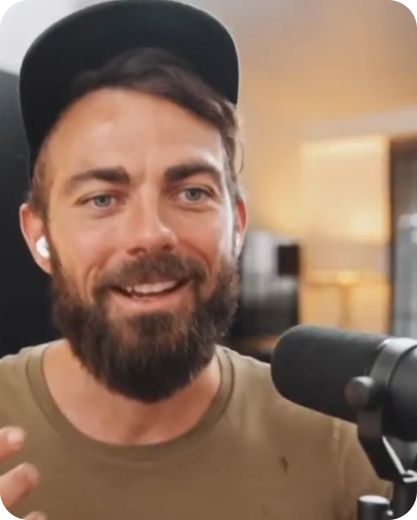 Electricians Success Academy
Greg really gets down to the nitty gritty of your trade business. He gets 'running a business' isn't detailed in the TAFE & educational institutions across Australia.
Here's another tradie who was successful being a trades person who is now running a Peak Performance program.
---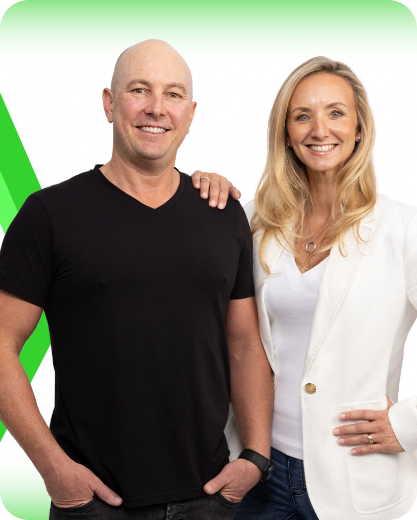 ---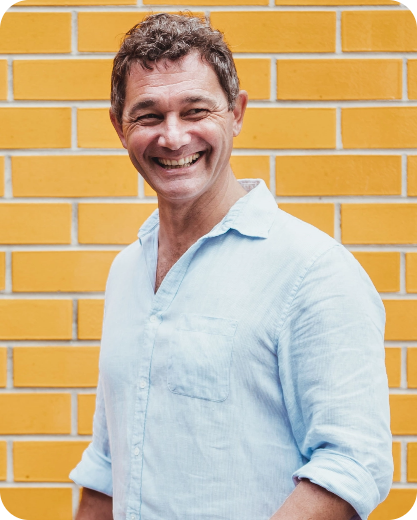 Smallfish Business Coaching
Jon Dale from Smallfish runs a coaching business for tradies. Jon reigns from Byron, so naturally he's pretty laid back, straight shooting and easy to get along with.
He's got a portal for you to work through along with a coaching which will help you drive your business forward.
Jon runs in person and live webinars so you can get to know him before you sign up.
---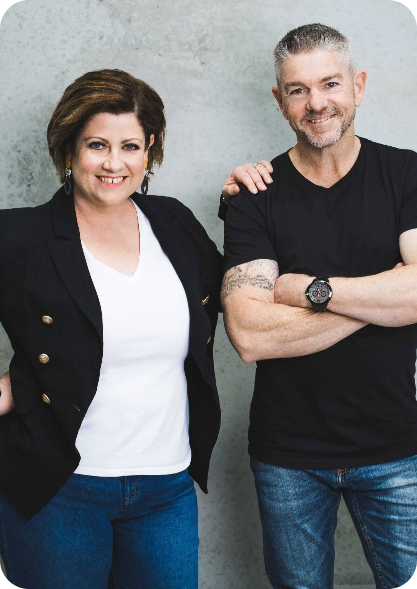 Tradies in Business.
Waz and Nicole are like peas and carrots. They go together so well. Tradies In Business is a coaching success program for tradies. They work with Electricians, Landscapers, Plumbers, builders – it really covers the 'trade niche'.
These two are quite funny and take managing business down a few notches when it comes to stress levels. Waz is firm and dives deep into the numbers, where as Nicole – coming from the trenches having been a builders wife – knows sometimes you need a softer look into running a business.
They have a brilliant program where they constantly run 90 Day Planning sessions which I'm a huge fan of.
I too believe you don't need a 12 month strategic plan, but a 90 day plan. So as you move through each quarter you can keep an eye on everything in the business and change and adapt quickly rather than reviewing at the end of the year – and possibly wasting an entire year on the wrong strategy or wrong pricing which could be crippling.
I've been privileged to present at some of their members private sessions which has been super fun, and also appeared on their podcast. Take a listen here.
---
Tradesformation
Are you running a recurring revenue / maintenance style trade business? Then Adrian Fadini is the one for you. Adrian was a maintenance plumber back in the day, and he's sold his business and now focused on helping other plumbers and maintenance based businesses achieve their full potential.
---

If you're feeling like your business could be doing better and you want to leverage someone else's learning, a tradie Business coach may be the key. I know how difficult it can be to make this decision because I've been there too. That's why we put together this mega blog post for you so that you can explore all of the options available in order to find one that suits your needs best. You don't have anything to lose by giving these coaches a call.
Make sure you bookmark this post as we'll continue to update it with more coaches as we find and work with them and hear good feedback direct from their customers.
Are we business coaches? Hell no. We're a marketing company with a specific marketing machine I've personally built with over 10 years of experience working in the trade and building niche.
If it's the marketing you want DONE FOR YOU then organise a free GAME PLAN CALL.