Your customers are online
looking for someone like you right now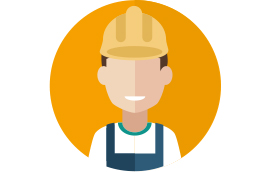 1 MAN BAND
You've started your business
and you want people to be able
to see what you do online.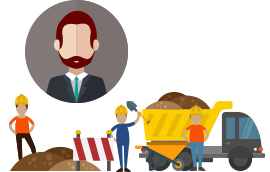 SMALL TEAM
You've got a team and you'd like
to start generating more work
from your website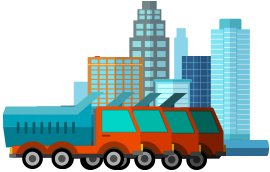 LARGER ENTITIES
You're running a larger entity.
You need someone to understand
the business goals deeply – and deliver the
right online presense for you.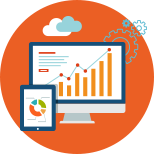 Website Designs
That Drive Traffic,
Leads & Sales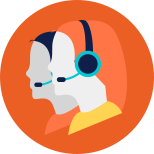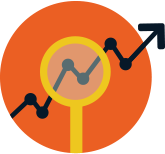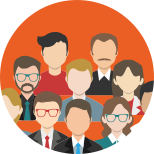 Are you looking to grow your business?
Would you like enough leads to pay for another truck on
the road? Are you looking to attract a better type of client?
Join one of our care plans.
We'll manage your online marketing
We'll help you talk to your customers
We'll keep your website up to date
SEE WHAT PEOPLE ARE SAYING ABOUT US
Rated 4.5 stars by satisfied customers