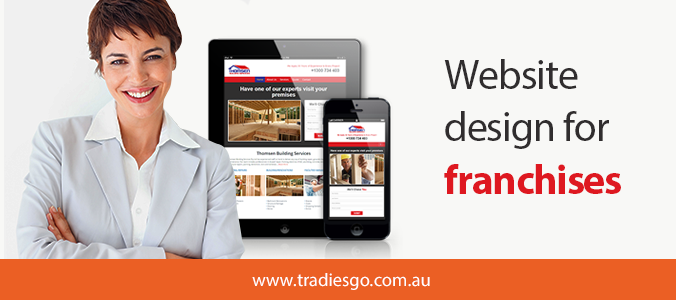 Franchise marketing is a balancing act. Management at the main office controls company image, and franchises must adhere to all new and existing guidelines. Franchises must also focus on attracting local customers and competing with local competitors. Therefore, differentiation is mandatory. The balancing act comes from following overall company rules while building a unique voice to the local community. The right website design solves the dilemma.
Maintain corporate website design
The company created a website layout, design, color palette, font, and logo for the website. All franchises must follow the design regardless of opinion. The design unites the company as a whole even when there are separate locations. Ask the main office about personalization options to the website and use the opportunity to create a unique voice. Making changes without corporate permission has consequences.
Customization
Franchises must display national information. However, the allowed changes are opportunity to attract locals to your franchise. Write city, metro area, and region specific blogs, tips, advice, and company news. Highlight local and regional sales, deals, discounts, and specials. Include coupons, circulars, and products/services on the site. Offer email subscriptions and newsletters to readers in exchange for an email address.
Use Keywords
In web marketing, franchises need to promote using keywords on the website. Include city name, metro name, and/or state as part of the keyword. Mention company name and/or service/product as a keyword as well. Examples of good keywords are iPhone Nashville, Gary's Antique Jewelry Florida, and Furniture stores Dallas Fort Worth.
Mobile website
Respond to mobile users with responsive web design. If the website doesn't have responsive web design, ask to see if you can create a separate mobile website. If a mobile website or app exist, tap into that resource to create local connections. Many users are finding companies through cell phones and tablets. A mobile website or app brings new eyes to your business.
Successful franchises understand how to juggle corporate demand and local individuality. Franchise owners know to contact a professional to create a management-approved site. For more information on franchise web marketing, contact us.