Hi There, Nice to see you're keen as mustard to join the Tradies Master Plan community.
There's currently a Tradies Master Plan program in session so we're not accepting new students until our next intake.
Our next class will be opening soon!
Join the waiting list to get notified and we'll send you our course prospectus in the meantime so you can take a peek inside and see what all the fuss is about.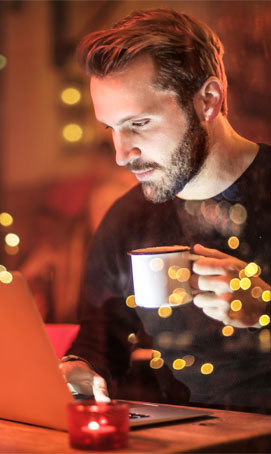 ×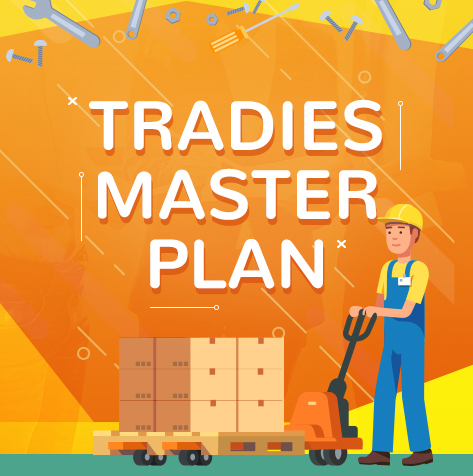 Copyright © 2018 Project Stefania. All Rights Reserved