Want us to take a look at your brand online?
We'll quickly identify exactly what you need to target. How we're going to target, and most importantly WHY.
We then work on your Super Hero Status. What makes you the best tradesmen – We need to market this. Take a look at one of the Behind The Scenes videos How much does Adwords Cost for a plumber?
Our Tradie Marketing packages are designed to make you look like the sharpest tool in the toolbox. We typically start by fixing your website, so if you've already got one – we won't build you another one, we'll just refresh and strengthen the foundations. Without a solid website we'll never be able to drive business leads up.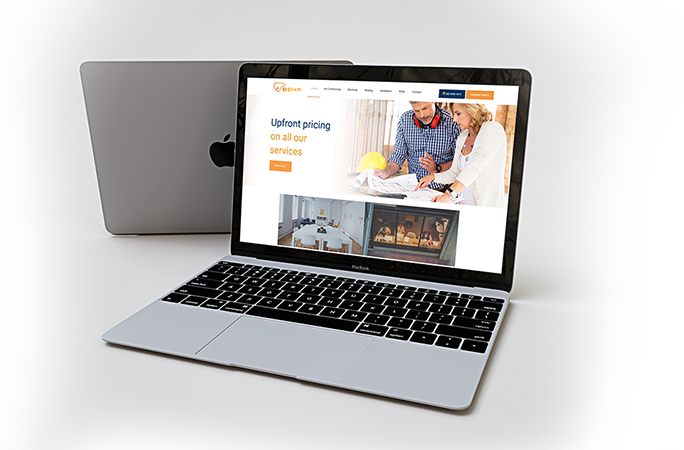 Click the button below to apply for a call.
…and discover whether Tradie Xcelerate System™ is right for you.
You KNOW you can do this. You just need the system and methodology to back you and your business. That's where we come in.