How to Maximize WordPress Websites for Tradies
Whether your WordPress website is about to be built, or was built ages ago, these 3 tools are the absolute bees-knees for every tradie who has a wordpress website.
online journal or it's a sizeable ecommerce store, once you've got everything in place as you wish, you're free to begin optimizing it. There are no hard and fast rules. The goal is to maximize your site to increase its speed and performance and to improve your user's experience.
Here are three great ways you can maximize your WordPress site.
Google Analytics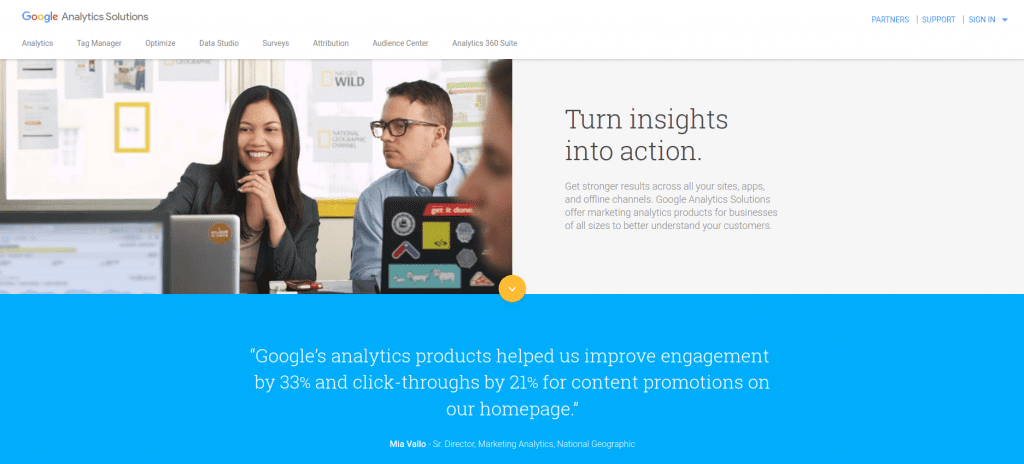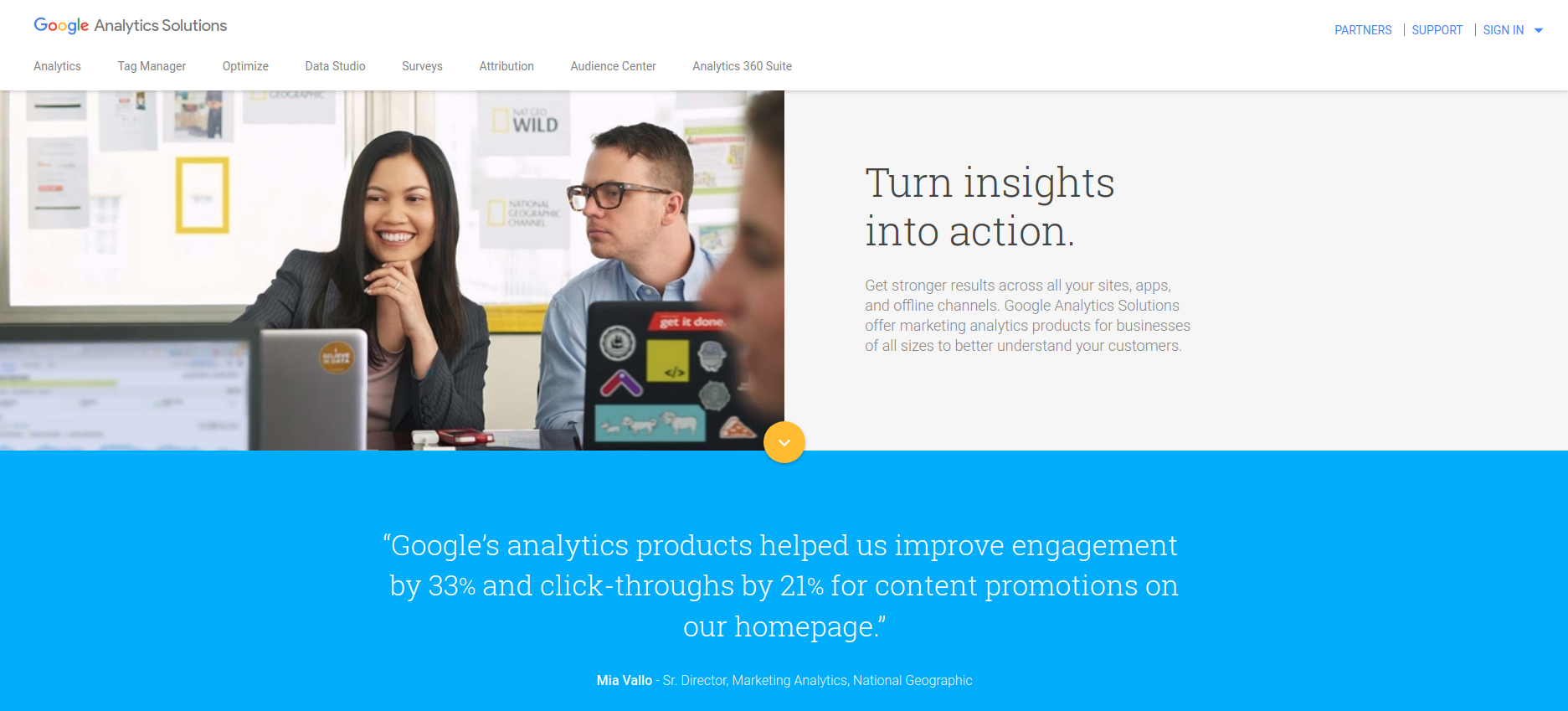 One of the first things you'll want to do is to installGoogle Analytics. Knowing exactly what's happening on your WordPress website is crucial so you'll know what your website is doing well and where it needs improvement. Google Analytics is free and gives you data on how many people are accessing your site, where they are in the world, and what they are doing. You can see what pages people spend most of their time on, how long they spend on there, and if they're clicking around.
Hotjar.com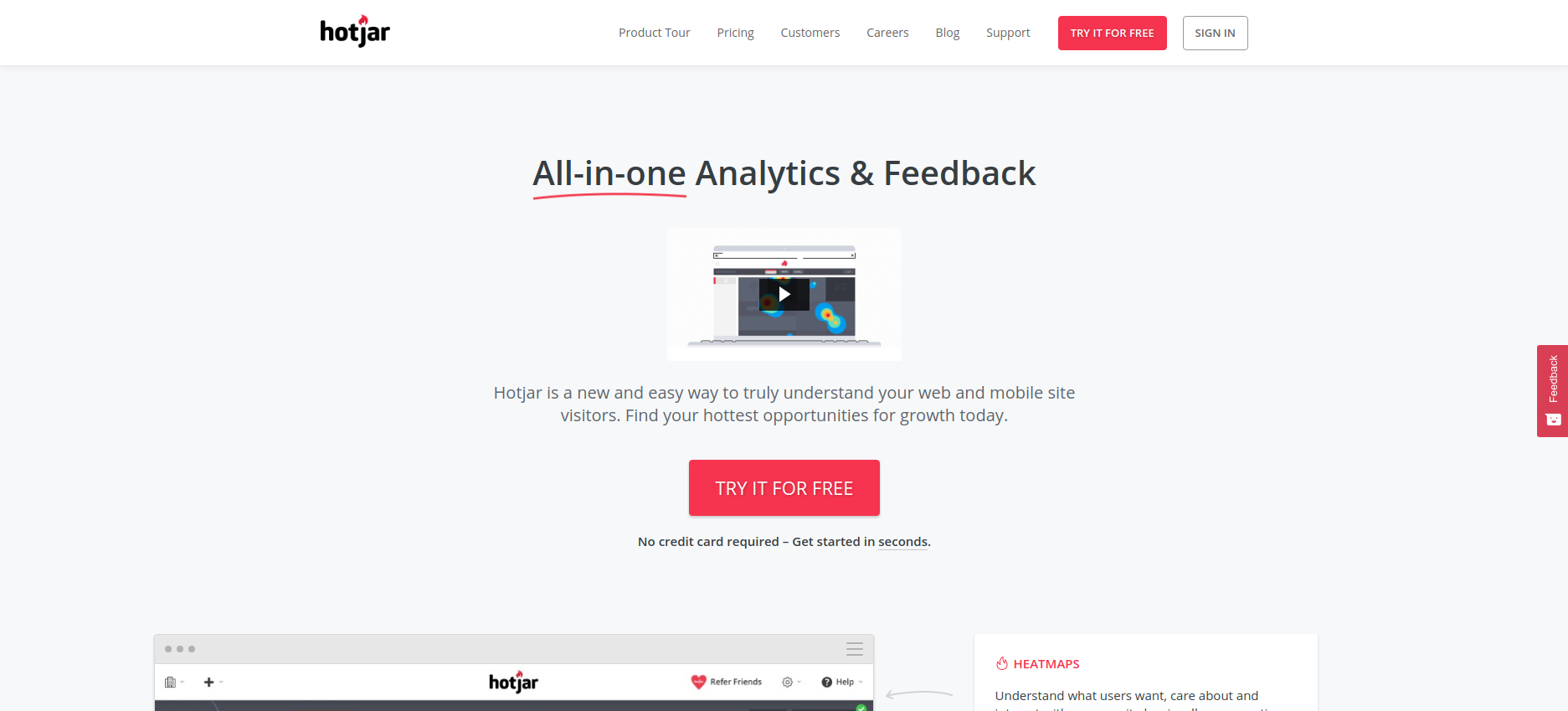 This is super stalker… but you can now watch users click around on your website.
Setting up Hotjar.com, isn't too difficult – you just need to insert some code in the <head> of your website.
The information is so important because if you notice that your visitors are searching for content on your site and leaving when they don't find it, you know exactly what action you need to take.
If you notice users clicking on all your images, you might want to improve the quality of your photos or provide more of them.
If they seem confused and darting around on your services pages, you know you need to go back and fix the grammar or paragraph layout.
Attention to detail is absolutely essential and even the smallest changes can have big results.
GT Metrix https://gtmetrix.com/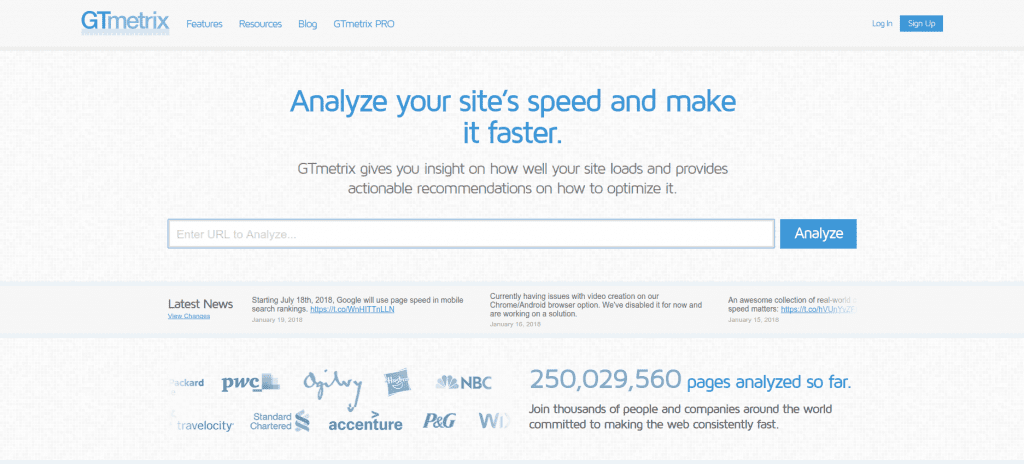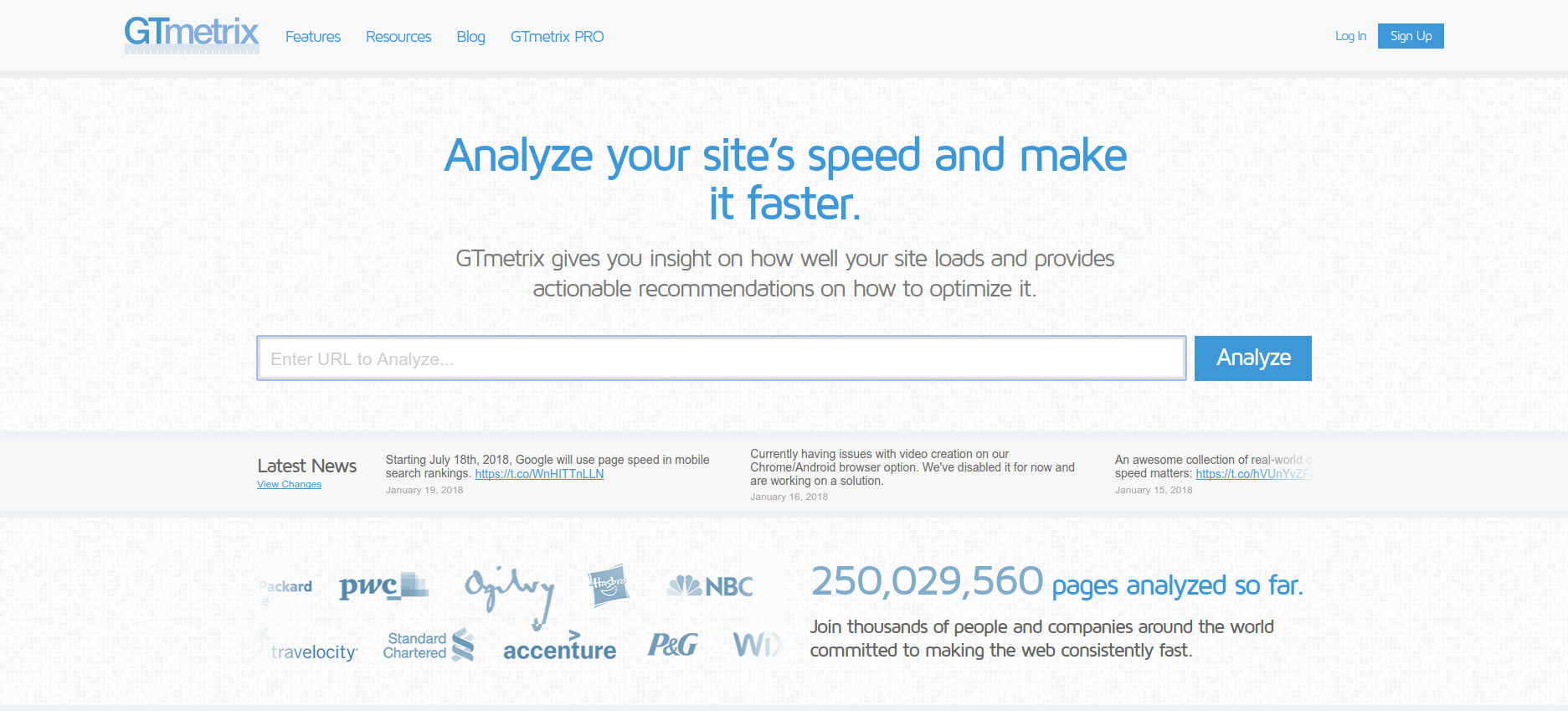 Do you feel – the need for speed!!! A slow website is a sales killer. There's nothing quite like taking a user back to 1990's when we used to wait what felt like hours to see content.
You should run a speed test each month on your WordPress website using software like GTMetrix. Built for marketers, GTMetrix helps you run speed tests on your website without making any hard coding changes. The reports show you how quick your website is and what may be slowing it down.
You should be aiming for at least 5 seconds – but even then, that's too slow. Try and get it under 3 seconds load time.
Are you a tradie looking for help to maximize your WordPress website? Contact Stephanie and the friendly team at Tradies Get Online today. We love digital strategy and using it to help our clients achieve success.