End of year Christmas Party Ideas for Tradies – Party Ideas for Tradies
It's that time of year again – time to arrange the annual Christmas blowout. It's your opportunity to reward your loyal employees and subbies with a party to remember, and start the process of recuperation and preparation for an even bigger year in 2024!
Stumped as to what to do to treat your staff? Here's TradiesGO's top five activities that you can do for your holiday festivities this year (that won't break the bank).
1. Go racing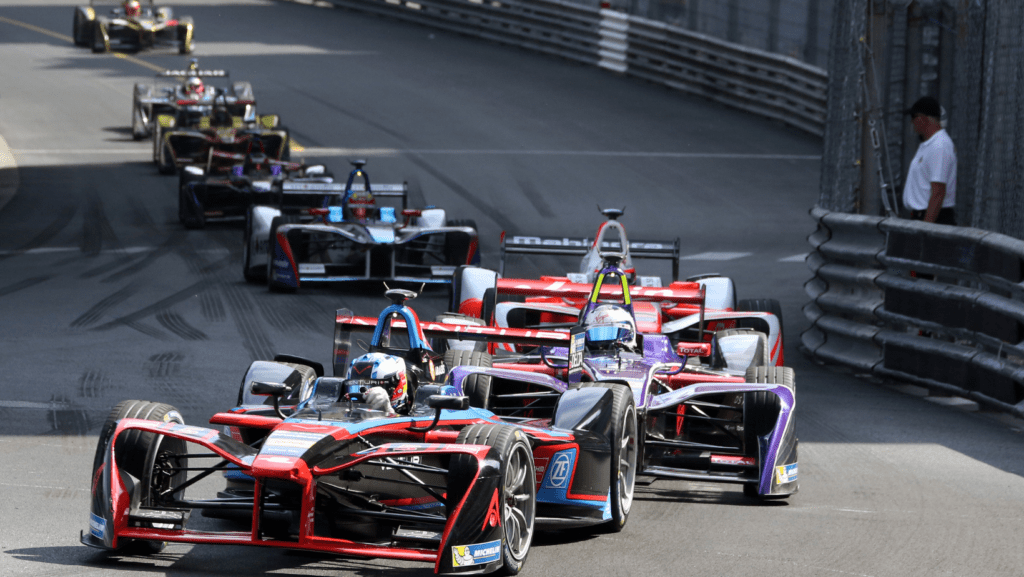 Whether it's go karts or the V8s, the smell of petrol and the roar of engines is guaranteed to get everyone's competitive juices flowing. Include some prizes for first, second and third – as well as some non-traditional awards like 'best sportsmanship' 'most careful driver' and 'loosest unit' and soon everyone will be channelling their inner Daniel Ricciardo.
Just make sure that the competition remains clean, and that the booze stays locked away until after everyone's done driving.
2. Deep sea fishing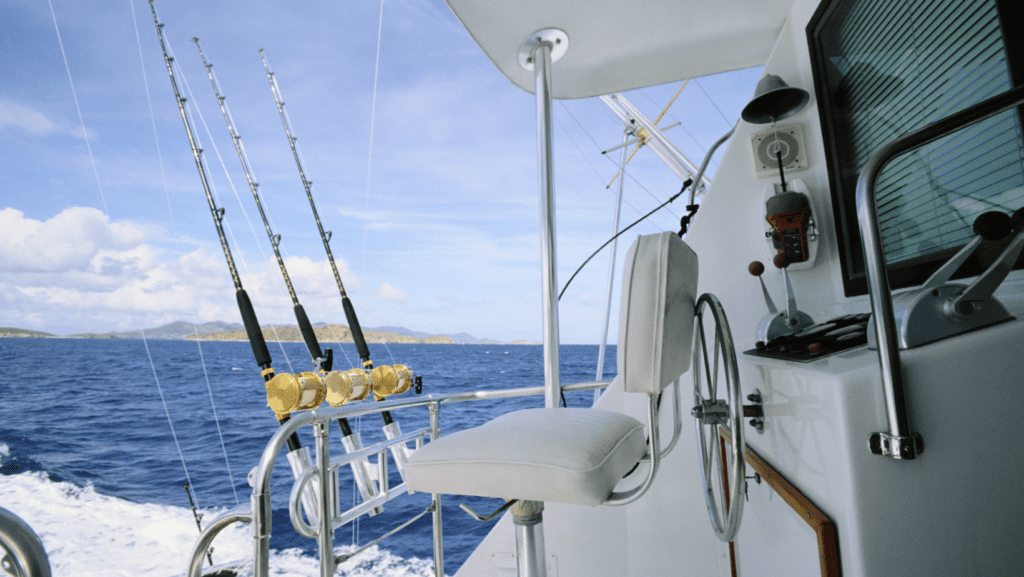 Near the coast? A private deep sea fishing charter makes for a super relaxing day out. Whether your employees are first-timers or seasoned anglers, a specialist fishing charter companies will provide everything from tackle to tuition, as well as food and drinks (although you can usually BYO too). Plus, you can stoke up a decent barbie afterwards with the catch too! Of course, if fishing's not your vibe, you can always just book a charter cruise instead.
3. Karaoke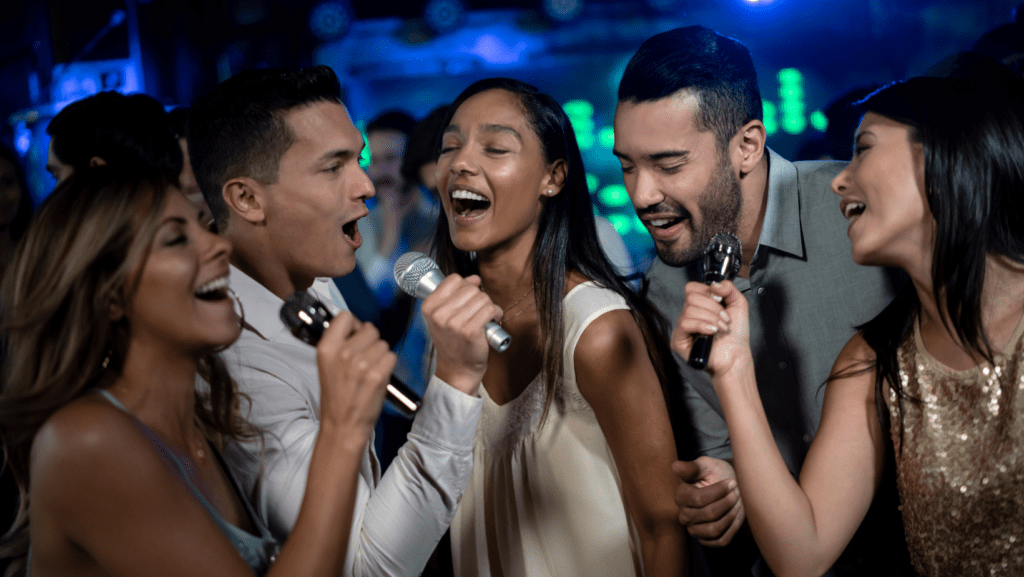 C'mon – you can't tell us that you haven't been dying to hear Bill the carpenter's rendition of 'Don't Stop Believing'?!? While there might be some embarrassed shuffling to start with, you can't beat a karaoke night for fun (once everyone has loosened up!) Depending on your preferences, you can either hire a setup and keep it all in house (whatever happens on karaoke night stays on karaoke night) or visit a dedicated karaoke bar with all the trimmings – perhaps even with a Japanese theme. Not sure? Here's a couple of TradiesGo team's favourite bangers for some inspiration.
Stephanie – 'Valerie', Amy Winehouse
Ryan – 'April Sun', Dragon
Haddad – 'Evolution', Pearl Jam
Kevin – Paradise City, Guns N' Roses
Raquel – 'Zombie', The Cranberries
James – 'Little Less Conversation', Elvis
Jiesie – California Love, 'Tupac'
Ivy – 'So What', Pink
Ross, 'Whiskey in a Jar', The Dubliners

4. Bottomless brunch/lunch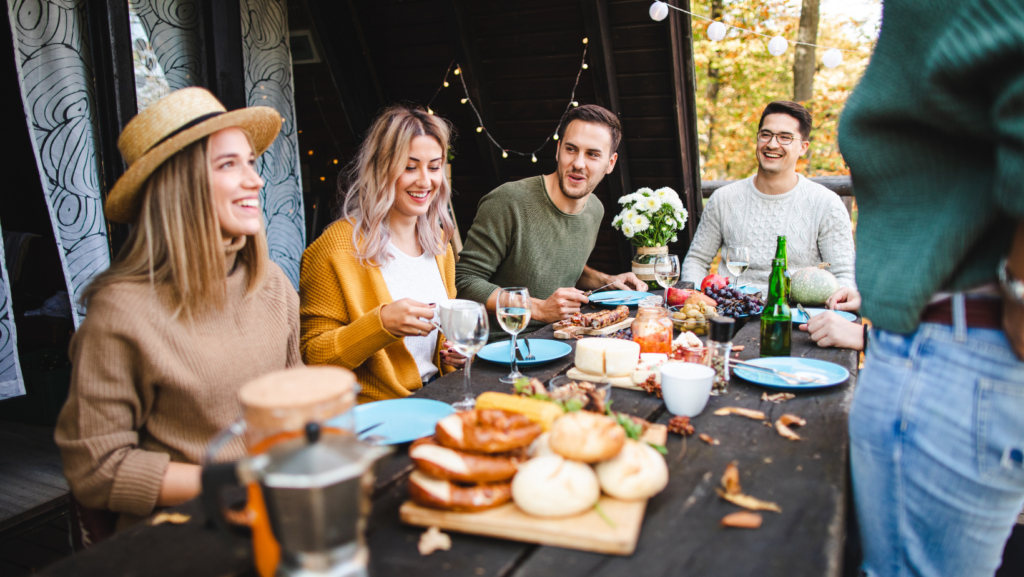 Would rather relax with a drink and some good food than belt out the hits or leave rubber on the tarmac? No worries. A bottomless brunch (or lunch) is the perfect way to see out the year in style. Just choose your cuisine and location and away you go!
5. Do something worthwhile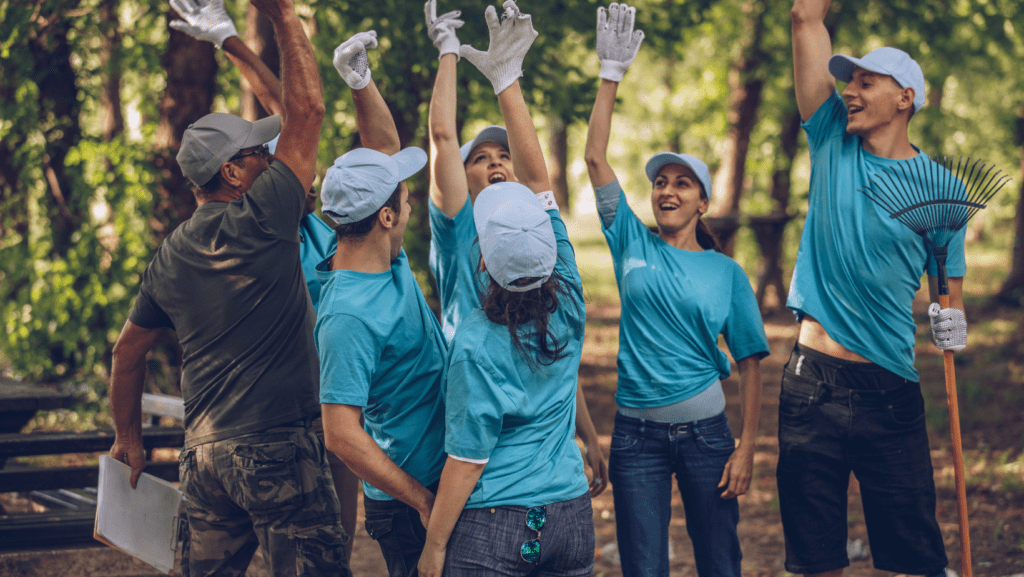 None of the above ideas clicking? Why not volunteer your time and expertise instead? Whether it's helping out a local charity or working with a company like Team Building with Purpose, a charity day will leave your team feeling like they've done something worthwhile with their time and bring your team closer together. And you can still top off the day with a slap-up feed and some drinks as well.
Before you turn off the lights…
One last reminder – before you shut down the computers and leave the office for the last time in 2023, make sure you're not leaving your clients hanging. Don't forget to:
Notify clients of shutdown dates and emergency contacts (and wish them Merry Christmas/Happy Holidays!)
Ensure automated responses are set up for any leads that come in during shutdown periods with timelines for responses and/or contact details for urgent enquiries
Ensure your website is fully updated and ensure you have emergency contact details in case of any outages
Schedule social media posts and EDMs during the holiday season as appropriate
Need help making sure the leads keep flowing in while you're camping up the coast (or just want to invite us to your Christmas party)? Contact us now for your 100% free no-obligation 20-minute strategy session call valued at $999. This is strictly for trade businesses who are ready to grow. If that's you, then let's plant the seeds and get set to bloom!