Did you know that creating a company profile could actually boost your credibility, generate fresh leads and even result in more sales?
That's right – it is not some meaningless blurb but a chance for you to shine, grab people's attention and highlight what makes your business special. Easier said than done we hear you say – which is why we pulled these tips together for you.
But before we get going, let's tick off what you need to include in your company profile.
What goes into a company profile?
A company profile is a snapshot of your offering, so it needs to let people know what you are good at and why they should do business with you.
The key is to try think like your potential clients, and understand their pain points. Then set yourself up as the solution. Your company profile also needs to cover practical details like where you operate and what type of jobs you specialise in. Look to keep it short and sweet – but not too short – with clear language that tells your story and makes you sound credible.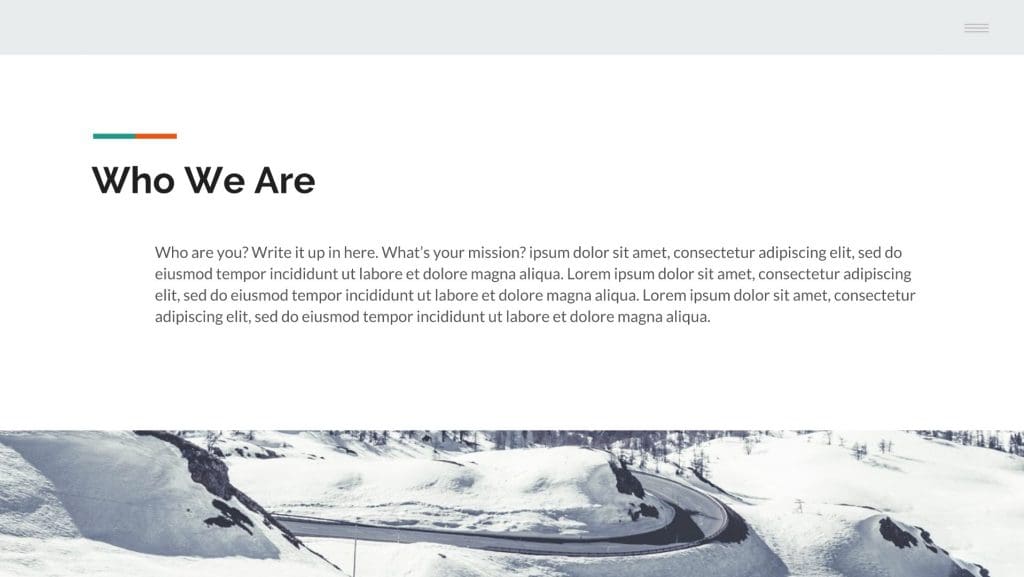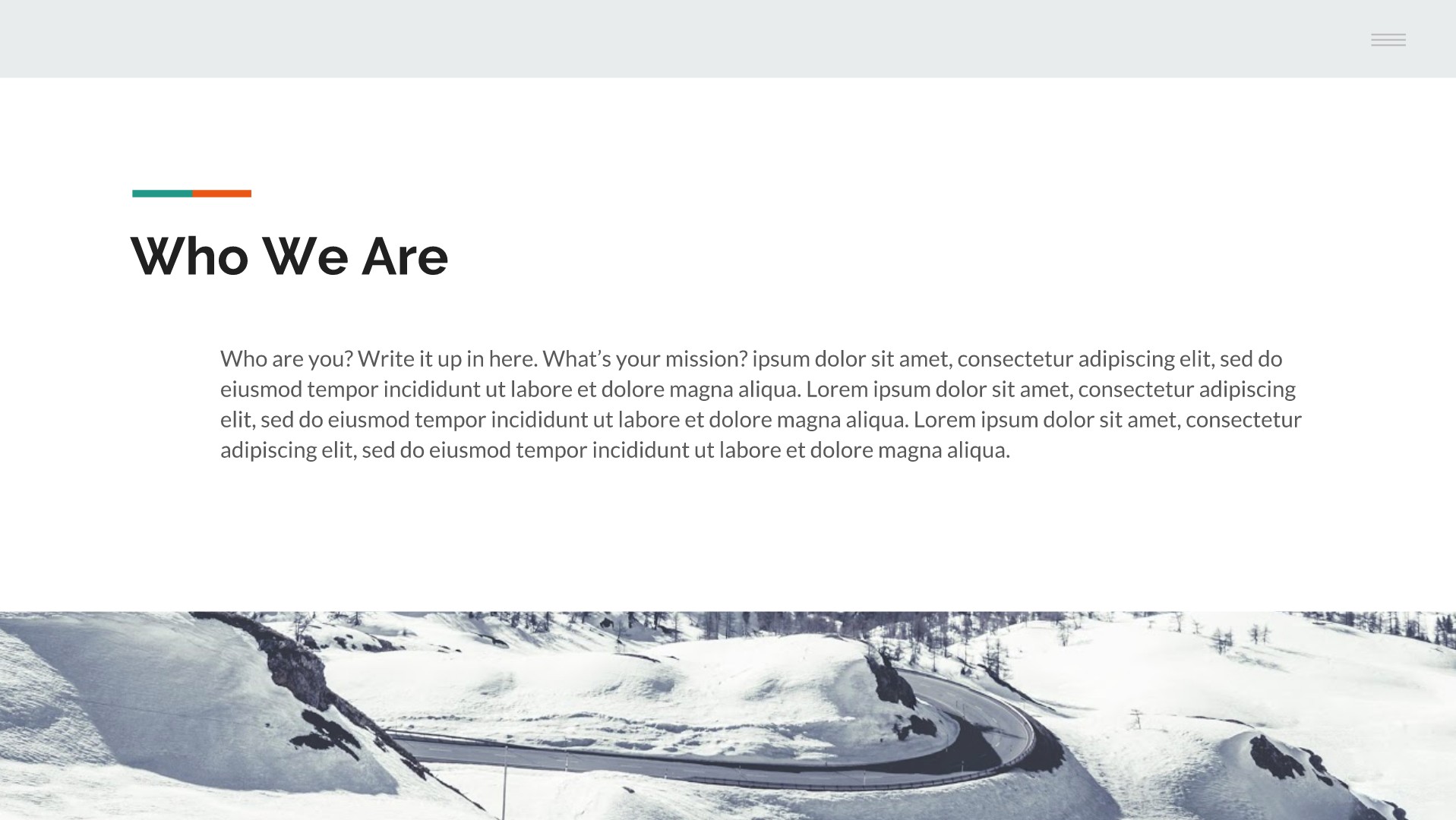 How do you sound credible?
5 Ways to Create Credibility With a Company Profile
Establish your credibility by making sure your company profile:
Is written in plain English, without any jargon – just get to the point
Covers everything people need to know about your products, service and expertise
Highlights all your client recommendations and testimonials
Helps solve their problems, with a clear idea of how you can help
Has a photo of you and your team, preferably a professional headshot
Cover these bases and your company profile will get results.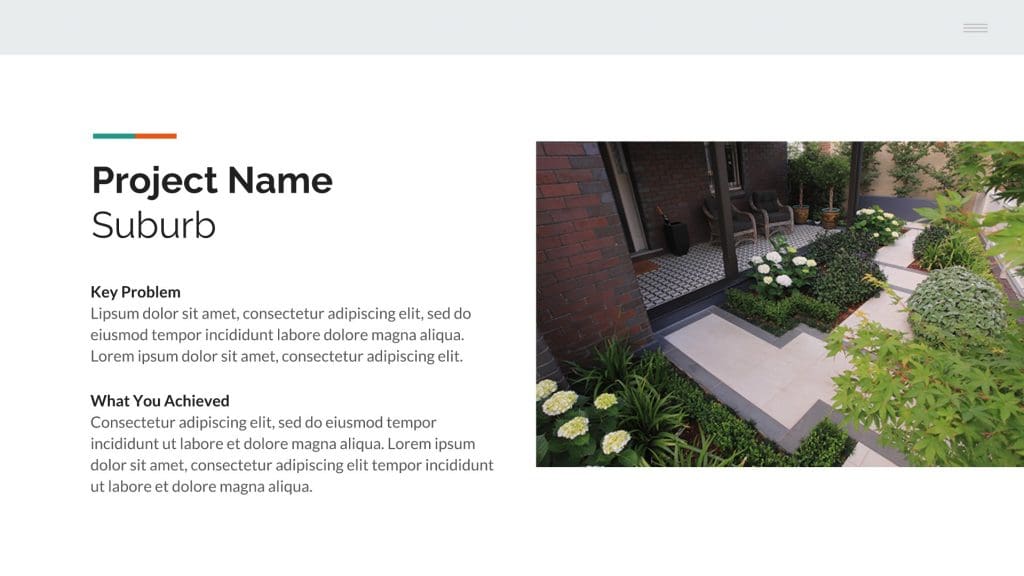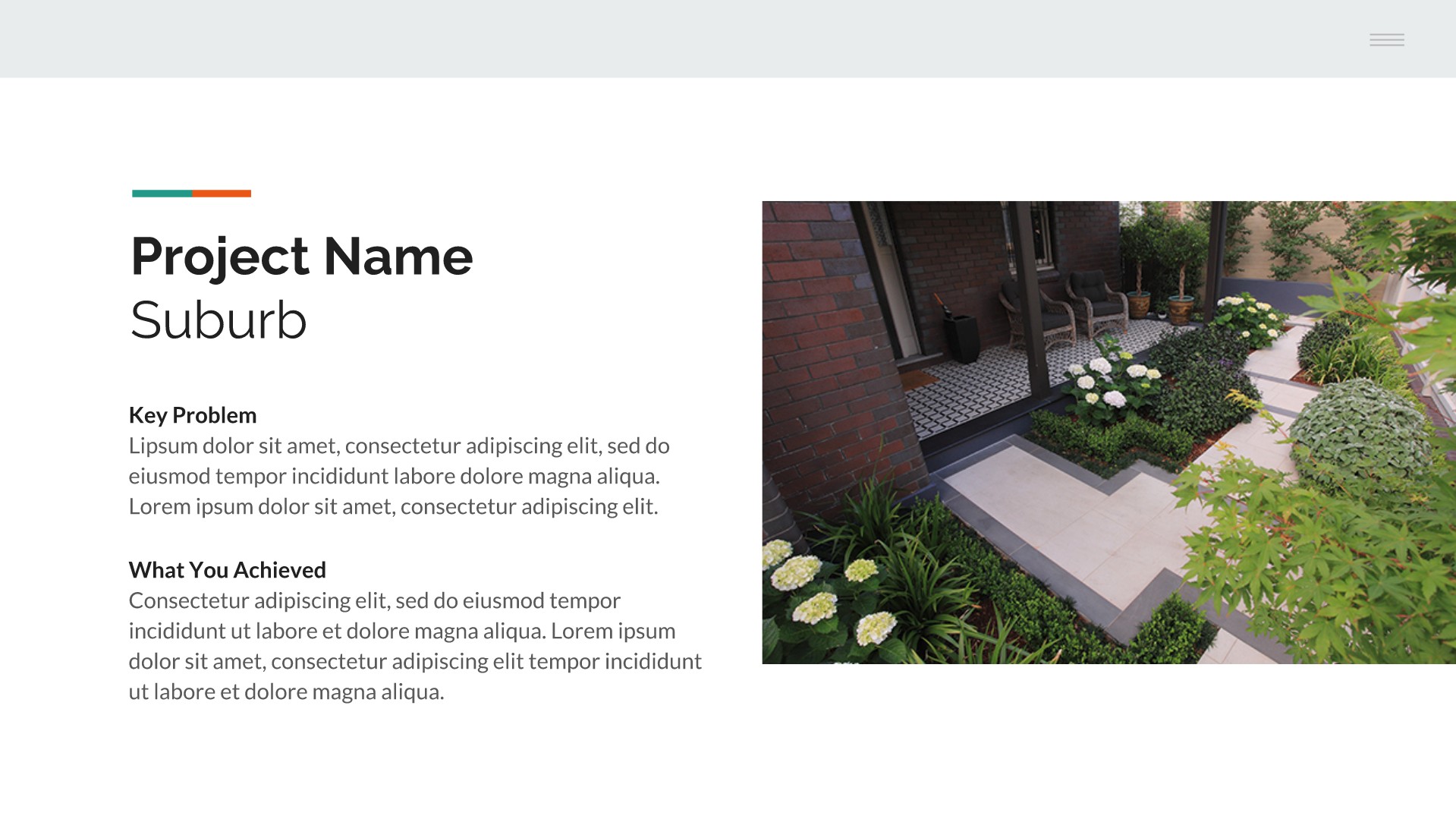 How else can a company profile help?
Having a company profile ready to go also means you can use it for other marketing activities. You can easily adapt it to use in your brochures, flyers and on social media. And when you meet a new contact who seems interested in your offering, you could send them this script with your company profile.
"Hi Greg, So good to meet you yesterday and chat. I thought it would be useful for you to check our company profile out – so you can see what we do and what projects we take on. Feel free to shoot through any questions or feedback. Have a productive week and chat soon."
Always have a call to action…
They say the devil is in the detail – and this is very true. So make sure you include a call to action – or CTA in marketing speak. On a company profile you are going to want to start a conversation with a potential client – so use your CTA to do just that. Ask them to 'Call us today', or 'Make an enquiry now' – so you can get that convo started.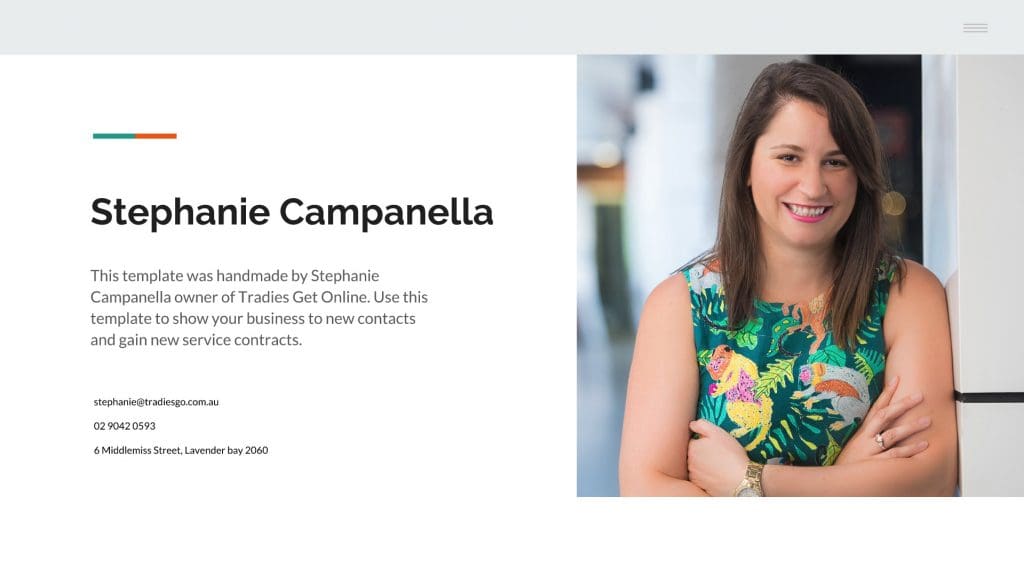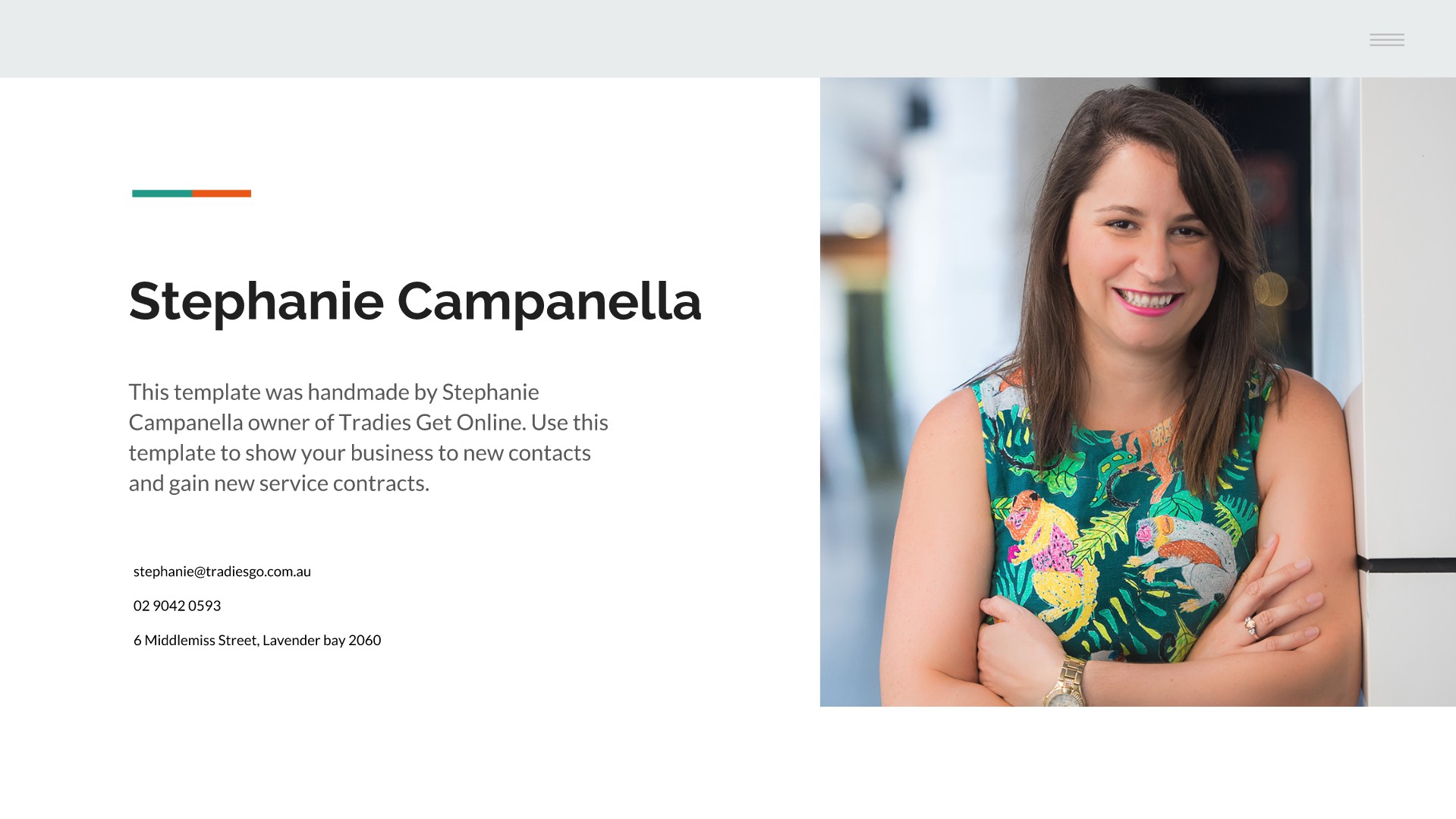 Want to get started on your company profile?
Take ours. Seriously – here's a company profile template we designed with Google Slides. All you need to do is drop your info and pics in and you are good to go.
Go on take it!
×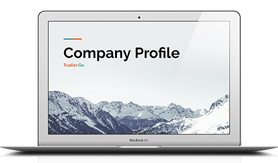 Tell us where to send your Company Profile
Download our Company Profile Template. Edit it – make it your own. Then get out there and win better contracts for higher prices.