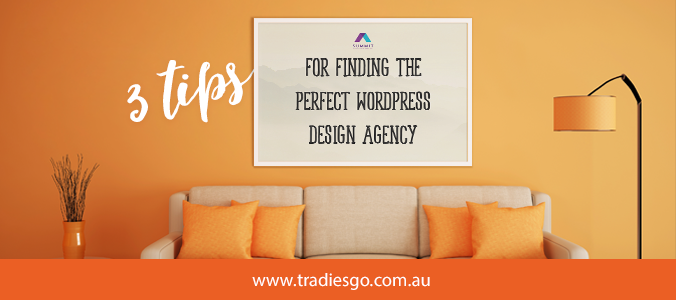 Did you know that more than 74 million websites use WordPress as their content management system? It is by far the world's most popular content management system and as a result many design agencies have shifted to focus completely on WordPress designs, rather than attempting to work with a large range of different platforms.
There are many things that need to be taken into consideration when you are considering hiring a WordPress design agency to ensure that you get the best finished product. Take the following tips and tricks into account when evaluating agencies.
Track Record
The most important consideration when choosing a WordPress design agency is the track record of the company. Have they been able to consistently deliver amazing results to their clients? What do the online reviews for the company say about their performance? Companies with a positive track record and reviews from previous clients are more likely to deliver a stellar service.
A Comprehensive Service
As a business, you shouldn't work with "artists." You want to work with design agencies that are able to deliver measurable results and increase the return on your investment. Paying for a new WordPress design is a large expenditure for most companies and you have to make sure that you are able to receive a proper return.
Customer Service
There is a good chance that well after your design is delivered that you will require ongoing support. You want to make sure that you are working with a company that goes above and beyond to make sure that their clients are satisfied with the service they have been rendered. For months after the design has been delivered you may run into bugs or design issues that need to be rectified to provide a solid experience to your users.
If you want to work with a WordPress design agency that goes the extra mile and has a great track record, contact us to schedule your risk-free consultation and learn more about our services.