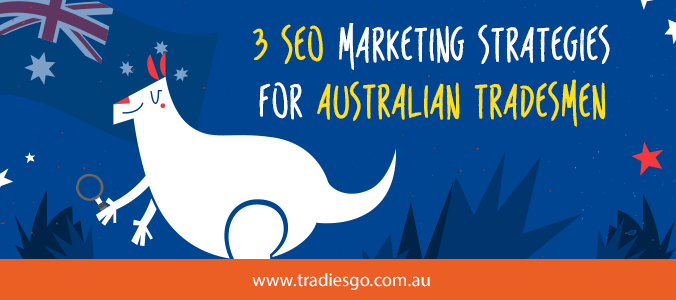 Are you a talented tradesman in Australia? Tradesmen provide common home services such as landscaping, pool building, home renovation, pergola construction and more. Fortunately, the Australian trade sector has unique SEO marketing strategies that can be used to gain an edge over your online competitors immediately. These marketing strategies for tradesmen are proven to provide results.
1. Submit to the tradesman category in Australian local business directories
Local citations help tradesmen expand their web presence and increase their search engine rankings. By submitting to the tradesman category in Australian local business directories, you will gain valuable backlinks from highly relevant websites. Local business directories are relevant to the location and subject matter of your business, which makes them an ideal target for link building.
2. Showcase your talent/knowledge on your blog and cover many different keywords
Blog content expands your keyword coverage and builds your brand. It's a great way to contribute to your search engine rankings while creating something that will be a long-term asset. Write blog content that showcases your talent and knowledge of the industry. You can take pictures of some of your work and detail the step-by-step process that's involved in creating it. Showcasing your talent is a way to attract an audience and build your reputation.
3. Reach out to niche blogs and ask to guest post
Find blogs that are active in your niche and ask to guest post for them. If you're a talented tradesmen, you should be able to create content that will appeal to their audience. You can contact blogs with Australian traffic or find blogs that specialise in your specific trade. Ideally, the blogs should be relevant to both Australia and your trade but sometimes you will have to pick one or the other. Guest posting is a way to secure links and write to a new audience that may provide traffic back to your website.
These 3 SEO marketing strategies will help boost search engine rankings. As an Australian tradesmen, you can use SEO to drive traffic and results online. If you have any questions on digital marketing, please contact us .