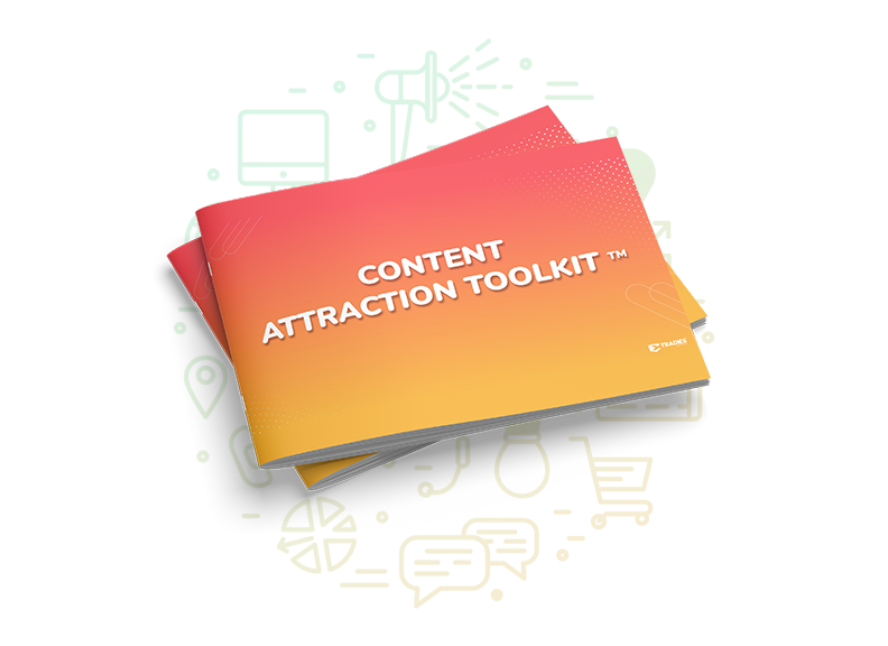 Content is King
Content is King Grab our Content Attraction Toolkit and start writing better content for Google
Does your company have a clear marketing plan for the next 90 days?
Book in a Game Plan Call with Steph and she'll create one for you.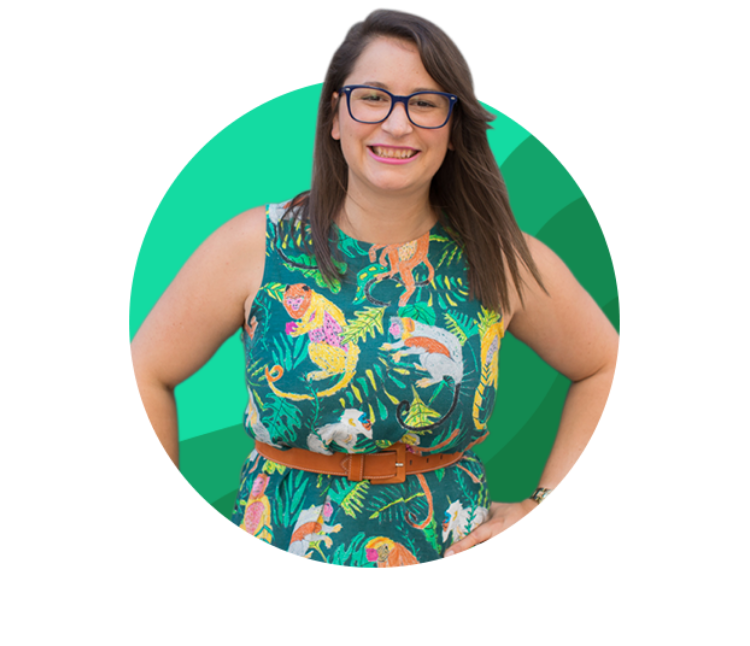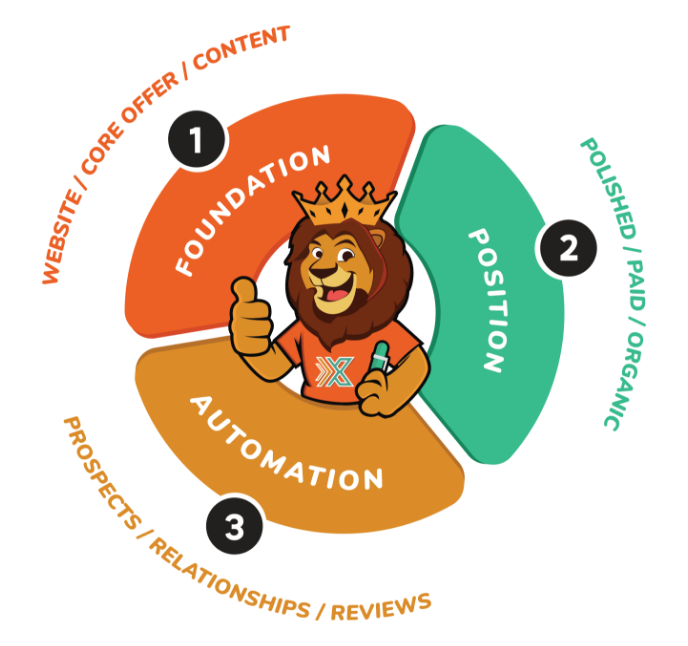 Are you right for the Tradie Xcelerate System?
Drive more leads and scale your business with the best tradie marketing team.
Watch our free webinar on how we scale trade businesses using the latest digital marketing tricks.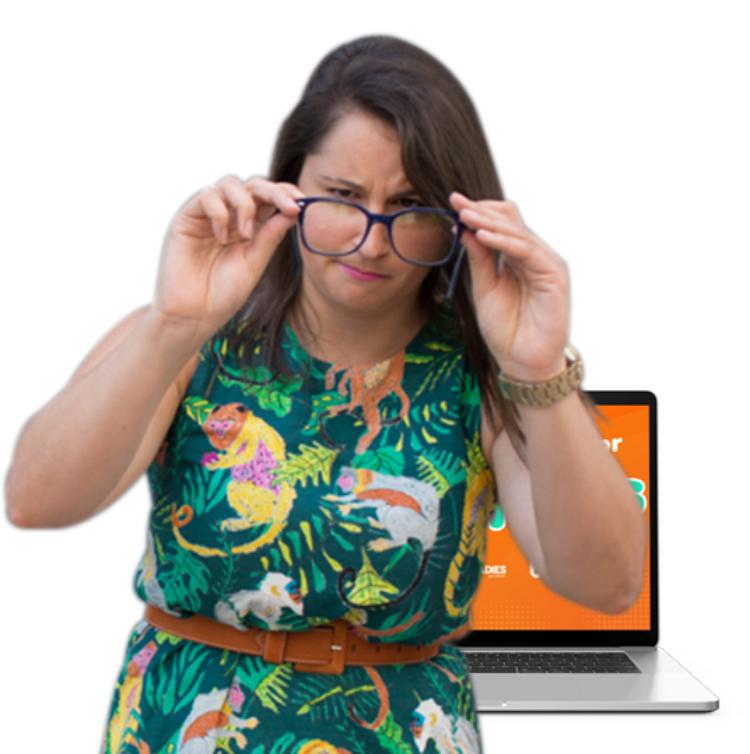 Copyright 2020 Project Stefania All Rights Reserved